Development Services mobile application
At Surge, we've helped build and develop enterprise and consumer applications that deliver outstanding performance across platforms and devices. We work with service tenant companies to deliver the benefits of cross-platform application development, including lower development costs, faster time-to-market, and broad reach.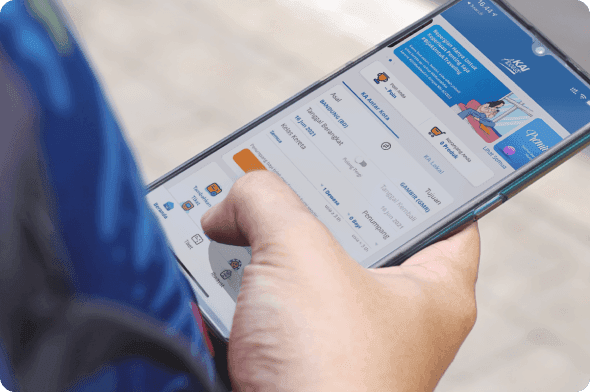 KAI Access
Ticketing Services For KAJJ And EOB Is Available In The KAI Access Application Which Users Can Enjoy For Free Watching In The App While Traveling On The Train.
DAMRI
DAMRI Bus Ticketing Services Between Provinces And Within Provinces